For traders looking to finance a move into the day trading market, it can be a difficult choice when it comes to deciding on a broker to open an account with. There are many hundreds of companies on the market, with some being more reputable and reliable than others. At Tradefxgroup, we have taken a look at what makes a top FX broker, the key features involved, as well as reviewing some of the best choices available to forex traders right now. But first, we will outline the top three most important points you need to factor in, before selecting a broker.
Educate yourself on the fundamental basics of the forex market, by studying the process of how different currencies are traded. Also, make sure that you understand some of the key terms associated with forex trading, so you can get a good grasp of what the jargon means.
Decide on a trading style that suits you and your needs, by formulating an appropriate trading strategy that meets your requirements. It is useful to check out some of the existing strategies on the market, to give you some rough guidance on what could work for you.
Once you have finalised the above, you will be ready to choose a forex broker. As mentioned earlier, there are many choices available to you, but the key thing is to take your time and go with a company you feel that you can trust.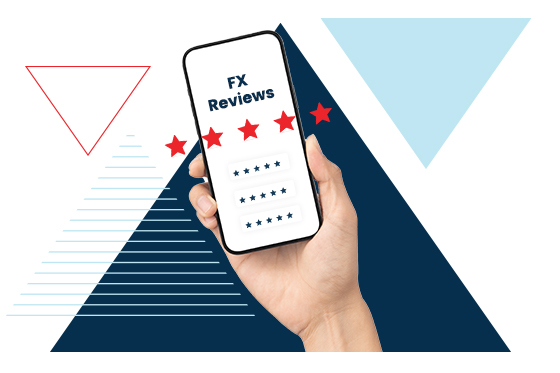 When searching for the top FX broker for you, the best place to start is with online reviews. Seeing what other traders are saying about a broker offers excellent insight into what it is like to trade with them. It provides a handy gauge of popular opinion, as some brokers are not as trustworthy or reliable as others. It really does pay to do thorough research before selecting a broker, and on something as important as entering the forex market, solid due diligence is a must.
The Top FX Brokers Available Right Now
IronFX
IronFX is an established broker, offering more than 300 financial instruments and a good range of account types. It is well regarded for its affiliate program and trading school, which features a large variety of educational tools and resources. This broker also scores highly for the customer service, which is provided across multiple languages. Considered by industry insiders to be a reliable choice for beginners and experienced traders, IronFX is a good all-round broker.
FXGiants
FXGiants offers forex trading in over 80 currency pairs and financial instruments. This broker is credited with having a quick registration process and a good level of customer support. Users can access the industry standard MT4 trading platform, which is available across multiple devices both on desktop and mobile. Regarding fund execution, there is a wide variety of payment methods available, meaning that this broker is near the top of the FX ratings chart.
CMC Markets
CMC Markets is suitable for traders of all experience levels, from beginners through to experienced and advanced users. The fees involved are competitive, when compared with its nearest competitors. CMC Markets has also won numerous industry awards, as the company has been recognised for its achievements within the forex broker market. It also offers good quality research, trading tools and charting features.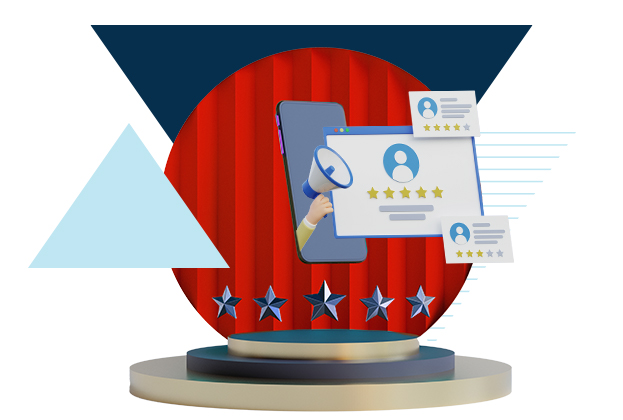 Trusted Advice from Tradefxgroup
Here at Trade fx group, we pride ourselves on our expertise and attention to detail, when it comes to knowing all there is to know about the forex market. Our team of expert market analysts are happy to share their wisdom and insight, with a strong belief in sharing such knowledge with our website visitors.
We'd Love to Hear Your Thoughts
If you have any questions about anything you have read on the Trade FX Group website, then please do get in touch. A member of the team would be glad to respond to any enquiries. Visit our contact page to find out more about how you can get in touch.